At 3:00 p.m. on January 19, 2019, Pratt machinery supplier conference was successfully held. More than 100 suppliers gathered to discuss how to deal with more uncertainties through better coordination in 2019 under the background of the current Sino US trade war.
Manager yuan, Purchasing Department of priette
In 2018, the purchase project can be successfully completed and orders delivered on time. We can not leave the cooperation of the supplier colleagues. Manager yuan first expresses sincere thanks to all suppliers! Then, manager yuan proposes a new implementation plan for the three goals of quality, delivery period and cost.
Manager Yang, quality department of pritt
Manager Yang of quality department analyzes and compares the inspection statistics of incoming materials in 2018, and puts forward improvement objectives and implementation plans for pain and doubtful points.
Mr. Li, financial director of Pratt
Director Li interpreted the change of new tax rate and invoice, and put forward the standard requirements.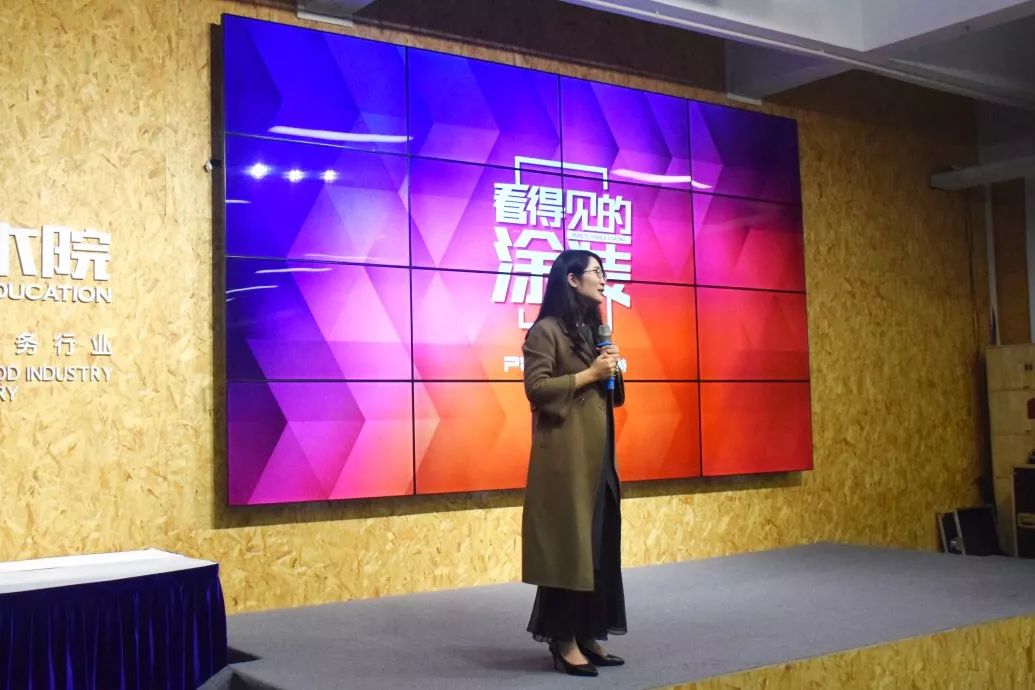 Pritt 2018 excellent champion, runner up and third prize
Pratt's 2018 best ability enhancement Award
Pratt 2018 best learning Sharing Model Award